Location: Beaverton, OR 97005 US
Date: Sunday, January 02, 2022
Time: 9:00am
Celebrate your first run of 2021!  Start the new (and better) year by doing a 5K, 10K, or half marathon and get some swag to celebrate.  You'll run or walk on your own, but you'll be part of a community of active people ready to face any kind of weather.  You'll have one week to do your first run of 2021, and then get your bling in person or by mail.  This event is non-competitive (so no awards), but you'll be able to post your time online for all the world to see.
Every person registered will get a finisher medal, cloth tote bag and an entry in a raffle for prizes—gift cards from Portland Running Company.
Stop by the parking lot at the ORRC offices (4840 SW Western in Beaverton) on Saturday January 9th from 10am to noon to get your goodie bag PLUS a breakfast burrito.  (Goodie bags will be mailed if necessary.)
We are offering an optional long sleeve tech shirt for $20 extra.
Race Fees
All distances: $35
Optional Souvenir Shirt – $20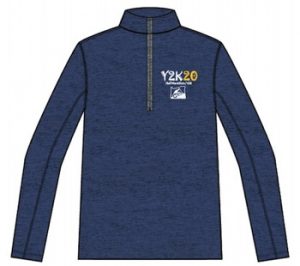 Join ORRC Today!
The Y2K events are open to all interested runners and walkers, but you can save money on your entry fee by joining the Oregon Road Runners Club. If you want to join ORRC, enclose a separate check for Annual Dues-$45 individual, or $70 family membership, good for 12 months. As an ORRC member, you will receive many benefits including the Oregon Distance Runner magazine, discounts at ORRC races – and join with those who like to run & walk. Click here for ORRC membership information.
 Aerial View from 2015 Event

2015 ORRC Y2K from Dronescape Media Consulting on Vimeo.
Sponsor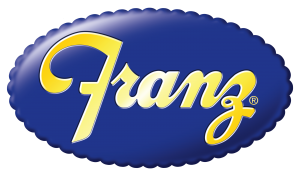 Location
Beaverton, OR 97005 US