Location: Oregon Zoo in Portland, OR
Date: Thursday, November 26, 2020
Time: 8:00am
The Columbia Bank/ORRC Turkey Trot at the Zoo is a multi-generational family event including something for everyone. Runners and walkers of all abilities love the four-mile untimed outing between the Oregon Zoo/World Forestry Center and the International Rose Gardens.
The 8am 4-mile event starts at the World Forestry Center, see schedule below, finishing at the Oregon Zoo's Elephant Plaza, much to the delight of two-legged and four-legged mammals alike.
The Turkey Trot at the Zoo also features fun kids' events – the Tot Trot and Diaper Dash. These 9:30 and 9:45 events start inside the Oregon Zoo near the Elephant Plaza.
Online pre-registration for the Turkey Trot at the Zoo has closed at this time, but you can still join us by registering at the event on Thursday morning. Head up to Miller Hall (part of the World Forestry Center near the Zoo) and follow the signs for registration. We hope you can join us for this fun family event.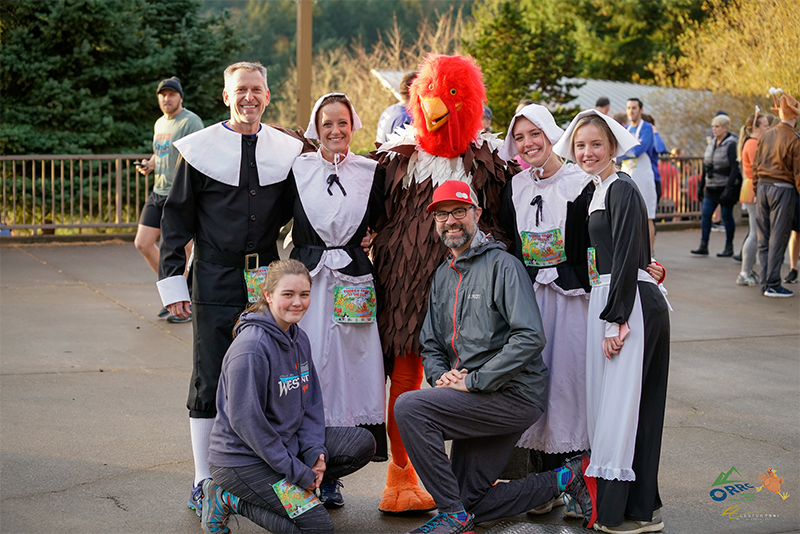 Registration
Online registration closes at 5 p.m. on Tuesday November 26, 2019. After this, on-site registration is available at our early bib event Wednesday November 27 between 1:00 p.m. and 5:45 p.m. and Thanksgiving morning at Miller Hall, World Forestry Center.
Event discount for ORRC members applies only to online pre-registration adult registration fees. Family or youth fees are already discounted.
Approximately $25,000 of entry fees go to benefit the Oregon Zoo.
Event Timeline – Thanksgiving Day, Nov 28th
6:30 a.m. – Onsite registration opens – World Forestry Center – Miller Hall
6:30 a.m. to 7:30 a.m. – Franz Bakery hour – bagels and donuts at Miller Hall – don't be late!
6:30 to 7:45 a.m. – Bib and purchased shirt pickup – World Forestry Center – Miller Hall
8:00 a.m. – 4 Mile Start – World Forestry Center – additional waves every 5 minutes
9:30 a.m. Diaper Dash (up to 4) – Oregon Zoo Elephant House – 2nd wave 9:35
9:40 a.m. Tot Trot (Ages 5 – 11) – Oregon Zoo Elephant House – 2nd wave 9:45
Four Mile Course Map

Early Bib Pickup Dates – Avoid the crowd on Thanksgiving morning!
Strongly encourage picking up bibs/shirts at one of these three locations to avoid Thanksgiving Day crowds
Saturday, November 23 at Foot Traffic East, 4020 NE Fremont St, Portland between 11:30 a.m. and 4:30 p.m.
Sunday, November 24 at Foot Traffic West, 13306 NW Cornell Rd, Portland between 11:30 a.m. and 4:30 p.m.
Wednesday, November 27 at Miller Hall (World Forestry Center across the parking lot from the Zoo) between 1:00 p.m. – 5:45 p.m
10% off Foot Traffic purchases and a FREE weatherproof RUN OREGON STICKER to Saturday and Sunday Foot Traffic early bib pick-up participants.  Just show your bib number or registration proof to the Foot Traffic staff. Offer valid through December 15, 2019
Family Rates
Awesome family rates are available – 2 adults and 3 children maximum in immediate family. Family option is found at the multi-person pricing option in the sign up process below. Registration info must be completed for each family member. Start by registering the first person. You'll then see the option for multi-person pricing. Select the family option and then add registrations for up to four other family members.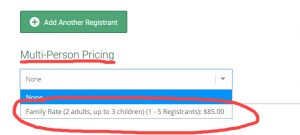 Get a Refund by Referring Friends!
Refer 5 or more participants and get a refund of up to $20.00 of your registration cost. Use the personal links given to you after registration to let your friends know via Facebook, Twitter, or email that you've registered for the ORRC Turkey Trot at the Oregon Zoo. Your friends must use your personal referral link to register in order for you to receive credit for their registration.
World Forestry Center Campus Map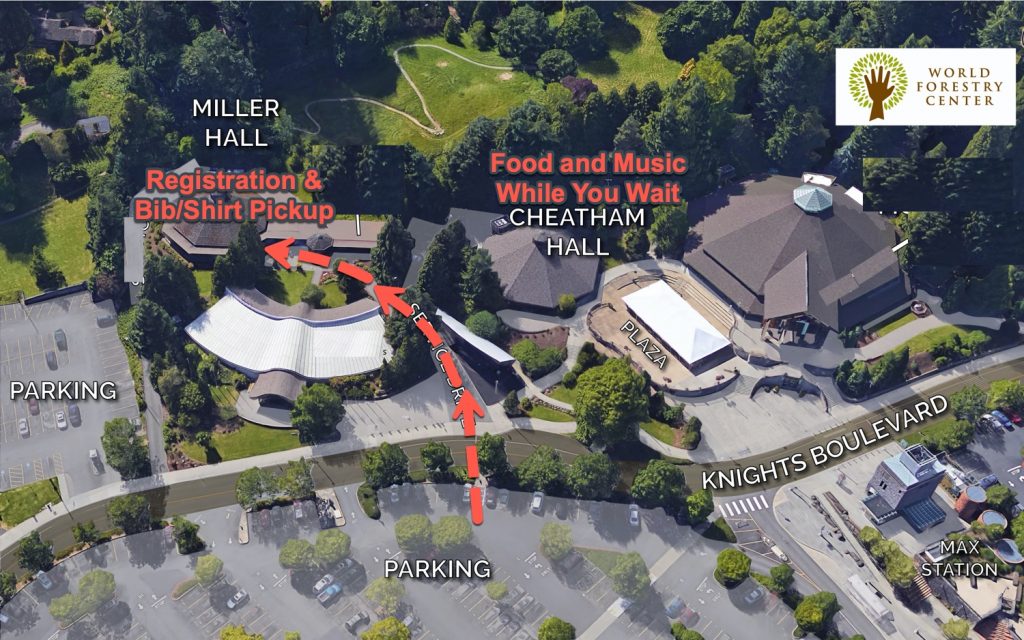 Turkey Trot at the Zoo Video
Medals and Ribbons
Four mile participants receive and awesome Turkey Trot at the Zoo finisher medal and the chance to win one of 150 humongous pumpkin pies. Diaper Dash and Tot Trot participants receive a special commemorative ribbon.
Shirts
An option grey long-sleeve tri-blend T-shirt is available at online registration in Women's (S-2XL) and Unisex (XS-3XL) sizes. Youth (11 and under) registrations include a cotton long-sleeve T-shirt. In addition, a limited number of T-shirts may be available for purchase at the Thanksgiving Day race.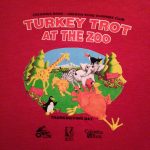 Drop Bags
Drop bags are provided at Cheatham Hall, near the start, to check-in extra clothing.
Course Aid Stations
Water and Gatorade are provided on course at International Rose Garden turnaround. Inside zoo finish line has water, Gatorade, fruit, a KIND bar, as well as separate pastry/toppings off to the side.
Entry to the Zoo
Four mile race registration also includes zoo entrance. Free zoo entry is given to one parent for each registered Tot Trot and Diaper Dash participant. Additional family members wishing discounted zoo admission must purchase tickets at Miller Hall from ORRC on Thanksgiving Day.
Limited Parking; Take the Max!
Oregon Zoo has limited parking for a fee ($1.60 per hour after 9:30 AM). We encourage you to ride TriMet. Call 503-238-RIDE for the MAX Holiday schedule.
Volunteers Needed
All volunteer positions are filled. Thanks for the huge supportive response!
Please sign up for most volunteer roles online –


Volunteer positions are available before, during and after (cleanup!) the Turkey Trot At the Zoo race events.
Email turkeytrot@oregonroadrunnersclub.org if you have questions or your group can volunteer. We'll find the perfect job for you.
The zoo animals and ORRC Turkey Trot committee also say a special "thank you" for volunteering with a free ORRC race entry at any of ORRC's 11 annual race events that feature up to a 10K event.
Photos
Free professional photo downloads are available of the race a few days after Thanksgiving. Click here to find yours!
Restrictions and Questions
Pets or bikes are not allowed on the course or in the zoo. Strollers and child carrier backpacks allowed only in the later waves, behind runners and walkers, of the four mile race.
Email turkeytrot@oregonroadrunnersclub.org if you have questions regarding this event.
Sponsors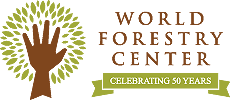 Location
Oregon Zoo in Portland, OR